HEAR IT FROM OUR CUSTOMERS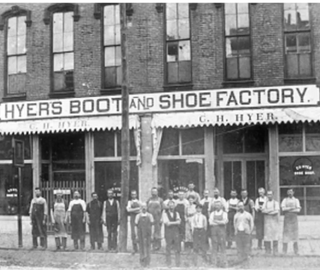 THESE BOOTS HAVE ROOTS 
In 1875, C.H. Hyer made the original cowboy boot in Olathe, Kansas. The Hyer family continues that legacy today, making cowboy boots that are built to last and endure whatever the ranch or arena can kick up. Boots you can depend on, because everything depends on you.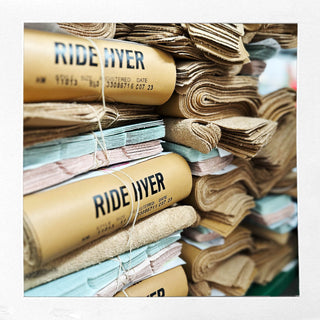 PREMIUM MATERIALS
The best boots begin with the best materials. We hand select leathers to deliver the highest quality boots.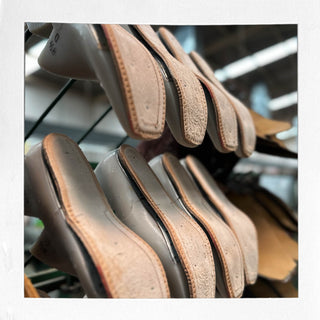 TIMELESS CRAFTSMANSHIP
Every boot is handmade using the same techniques as the original cowboy boot.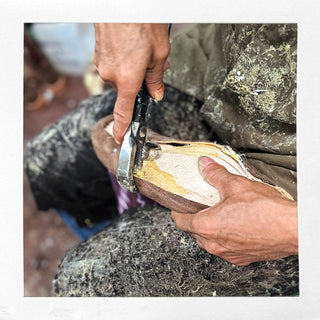 TRADITIONAL CONSTRUCTION
Channeled leather insoles, lemonwood pegs and cowhide leather linings build long-lasting boots.